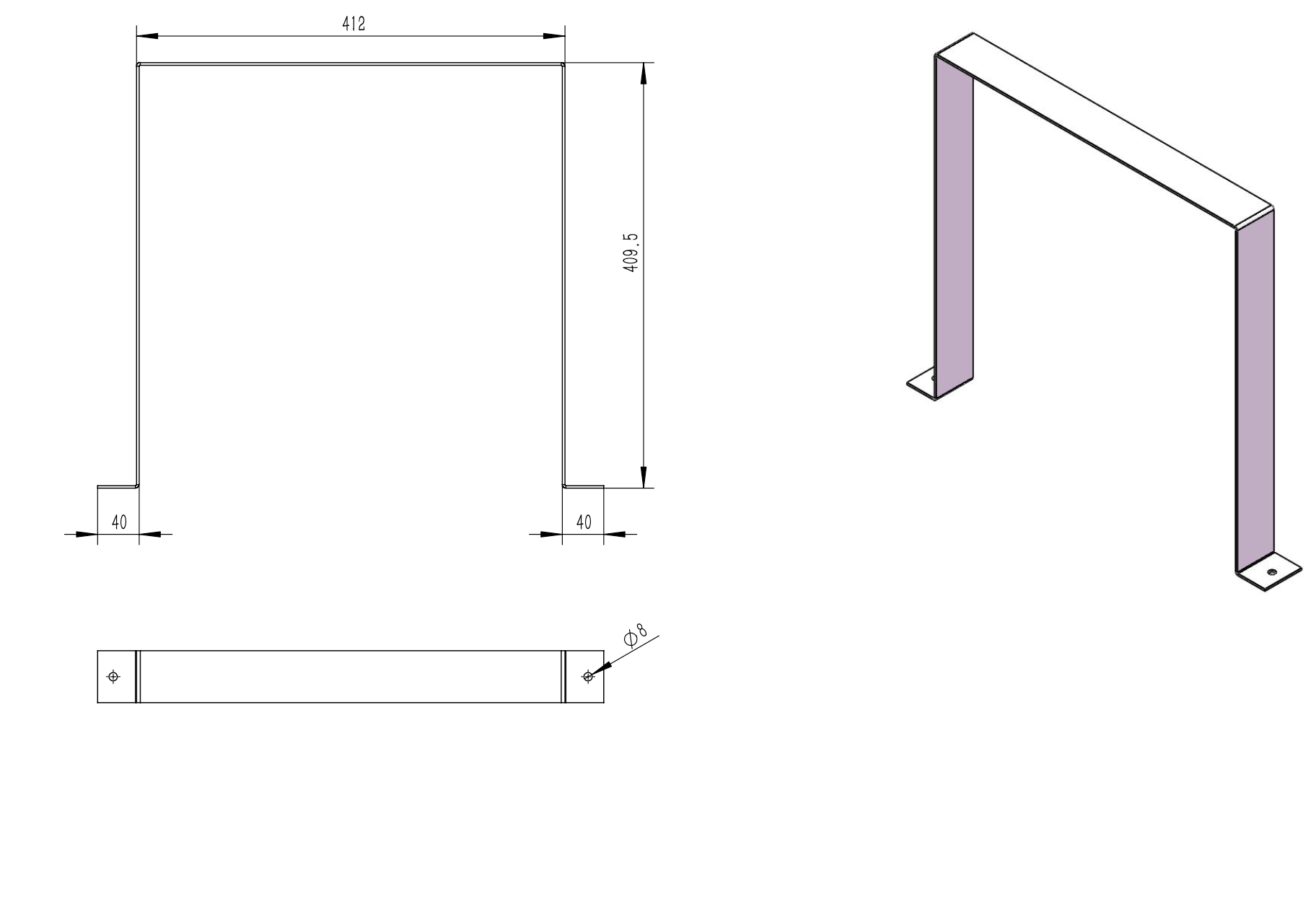 Tagwood BBQ Wall Fastener for Smoke Hood --
---
Stainless steel wall fasteners for smoke hood. Non electrical. It is also made entirely of 304 Stainless Steel.* ONLY FOR TAGWOOD BBQ PRODUCTS. Exclusively for our built-in model.  

Please note that our Accessories are non-refundable, as they can get damaged on the back and forth of shipments.

For installation, you will need to purchase the Smoke hood, wind hood cover, the extendable duct, elbows (either 45 or 90 degrees), connection flange, and Wall fasteners. Each sold separately.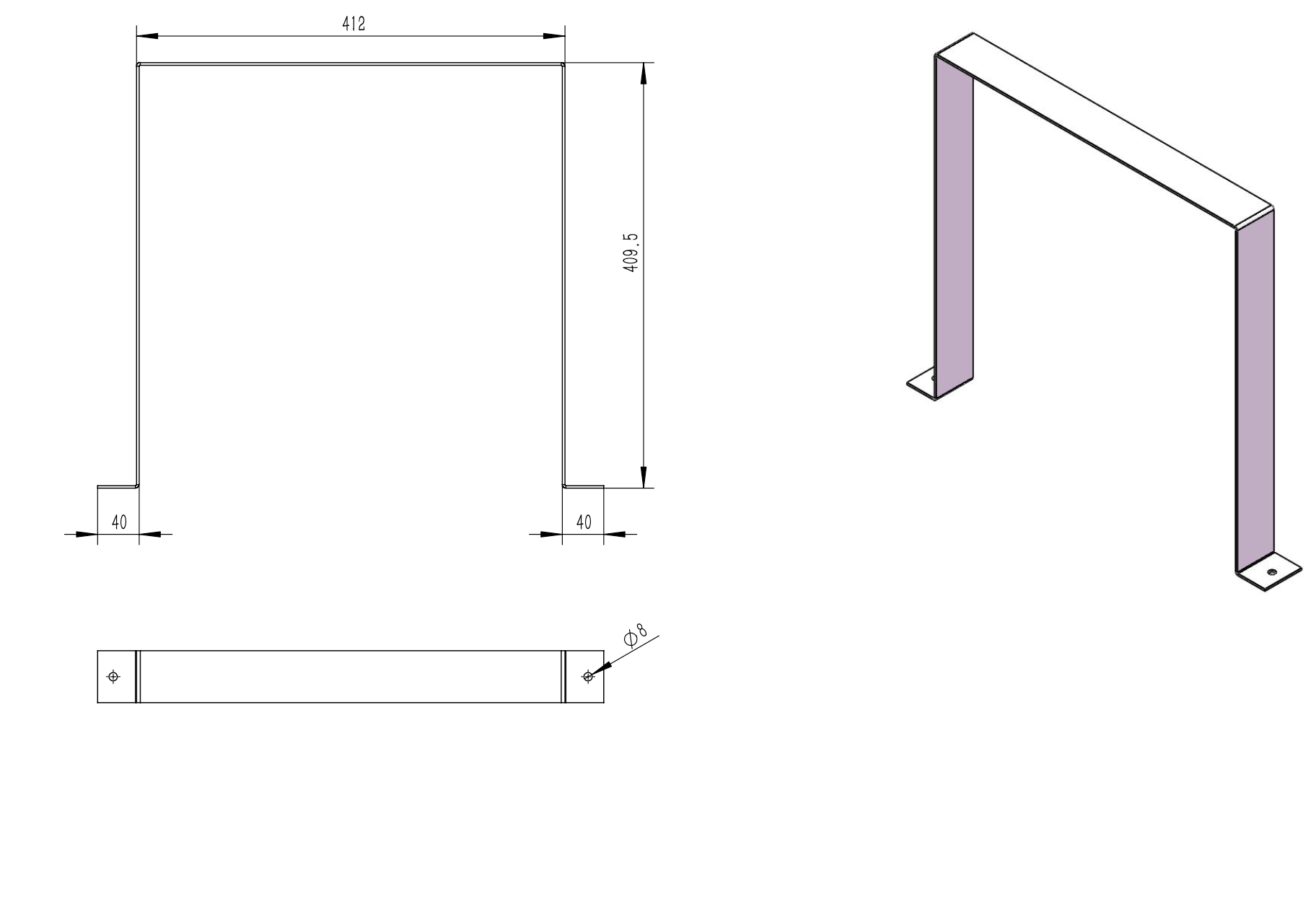 This product has no reviews yet.