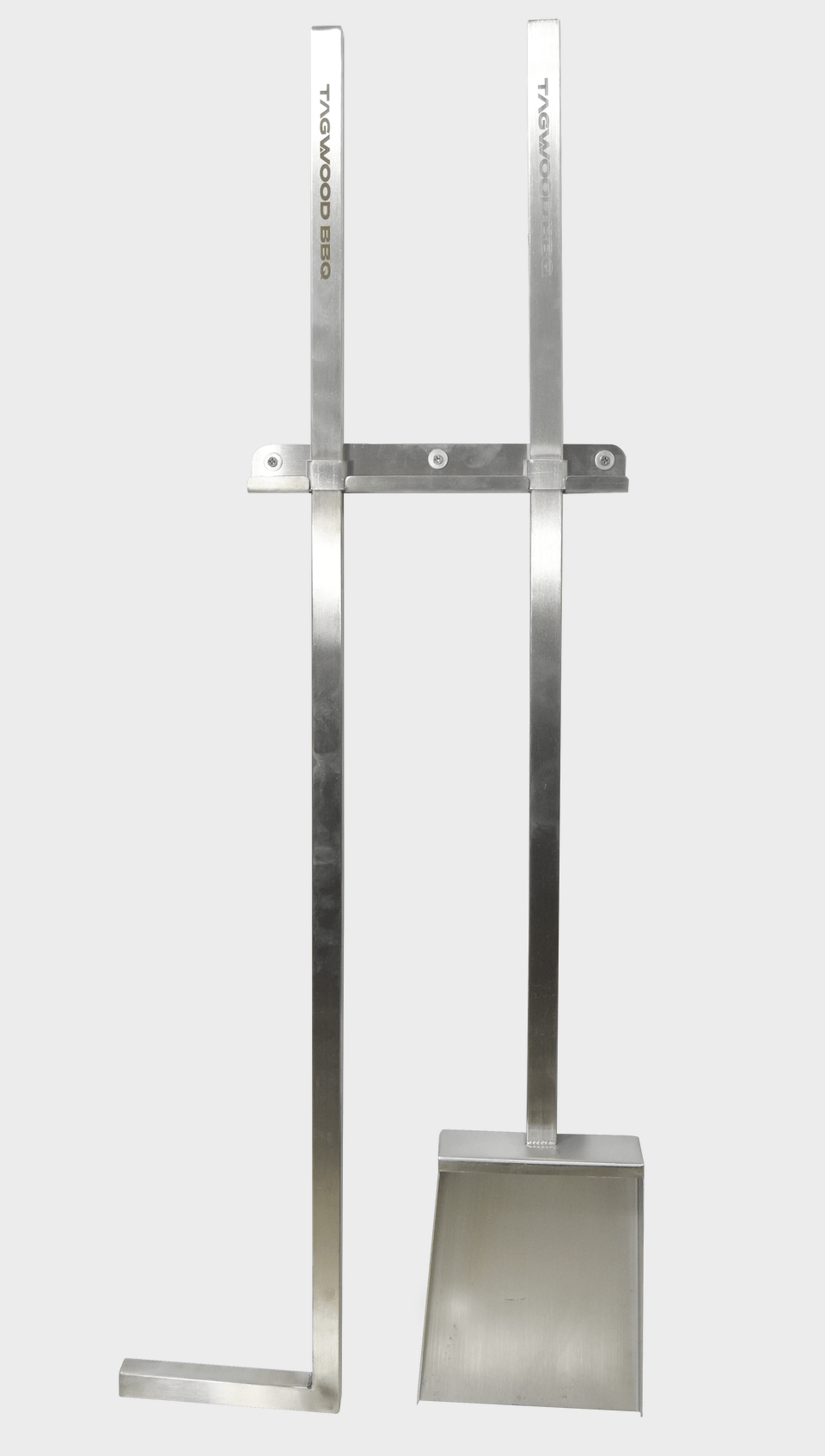 Tagwood BBQ Shovel & Poker with Wall Bracket | BBQ11SSB



This shovel and coal rake is a must have for any charcoal grilling cook. They are long enough (35'') to work comfortably in any part of the grill. They are both made of 304 stainless steel to extend its durability. Come with a wall bracket for storing.


A must have in your outdoor kitchen.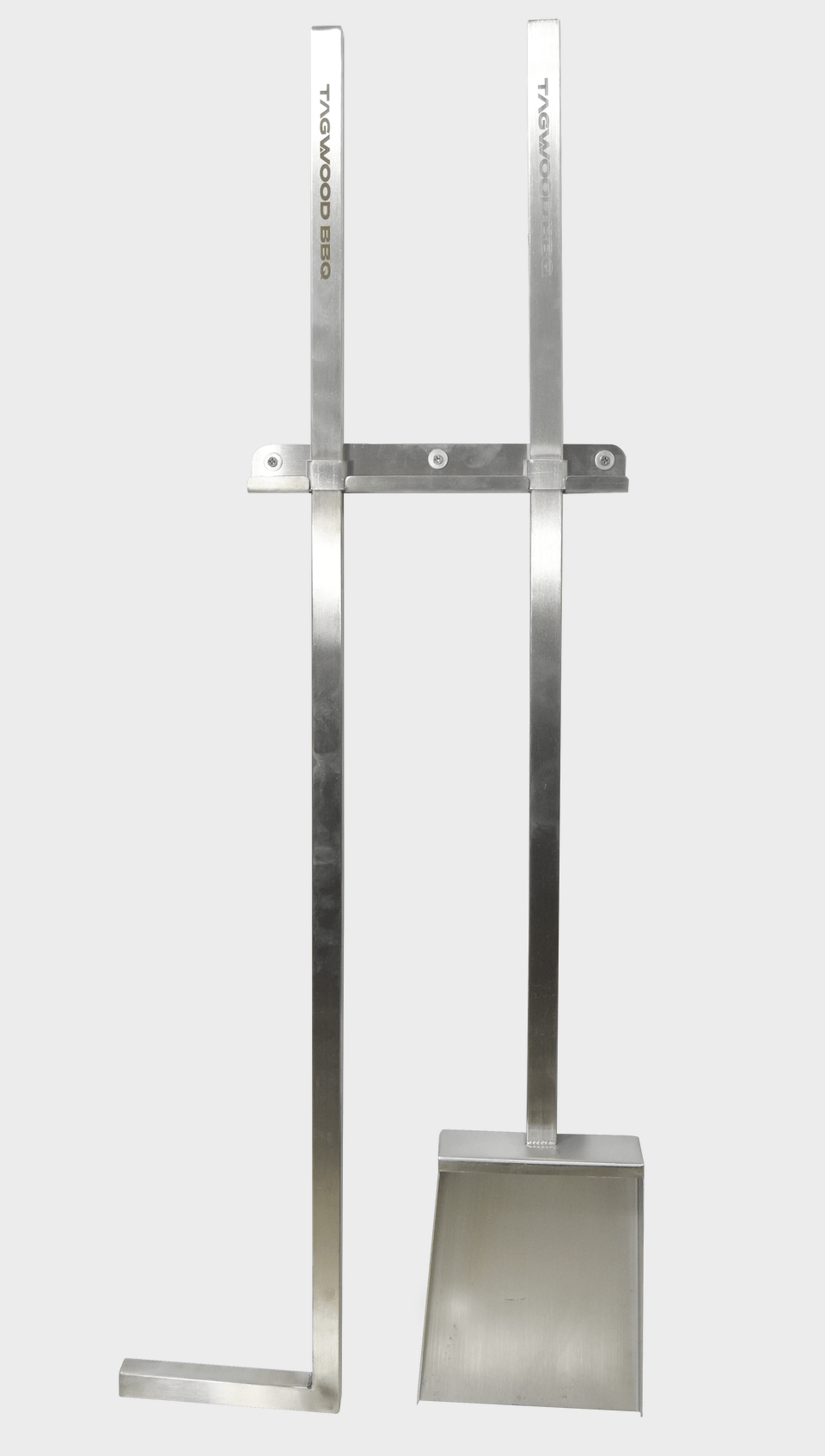 This product has no reviews yet.