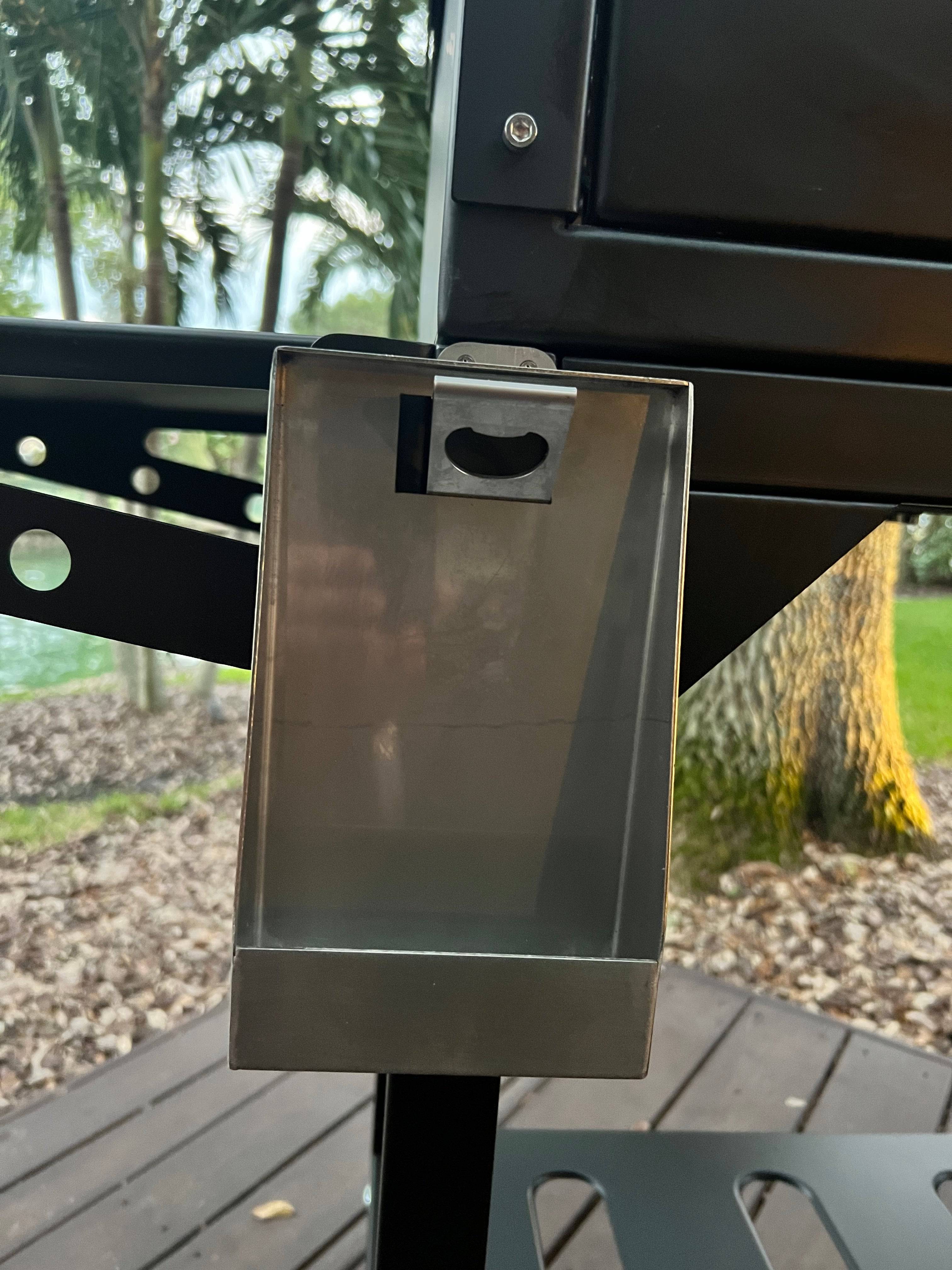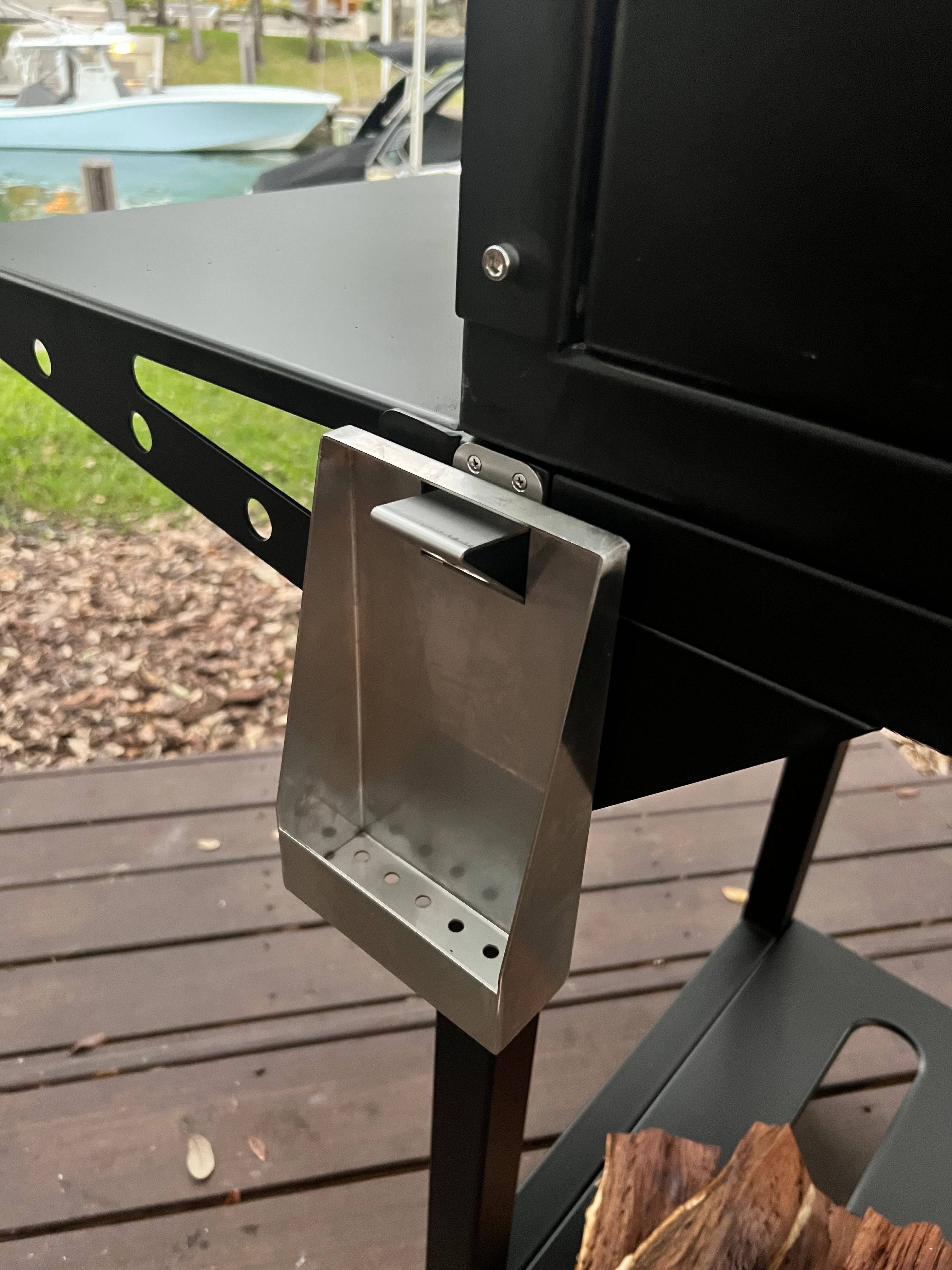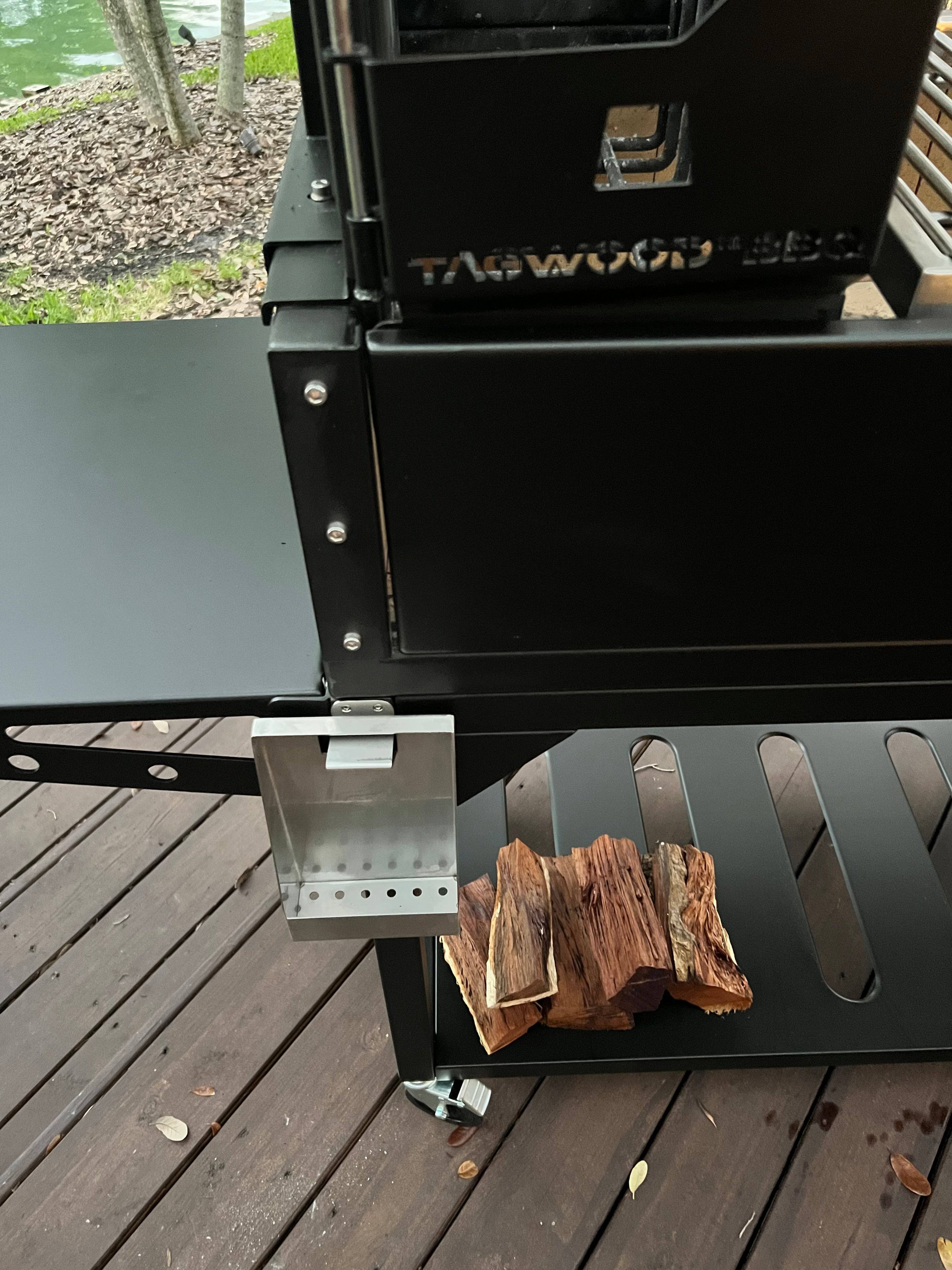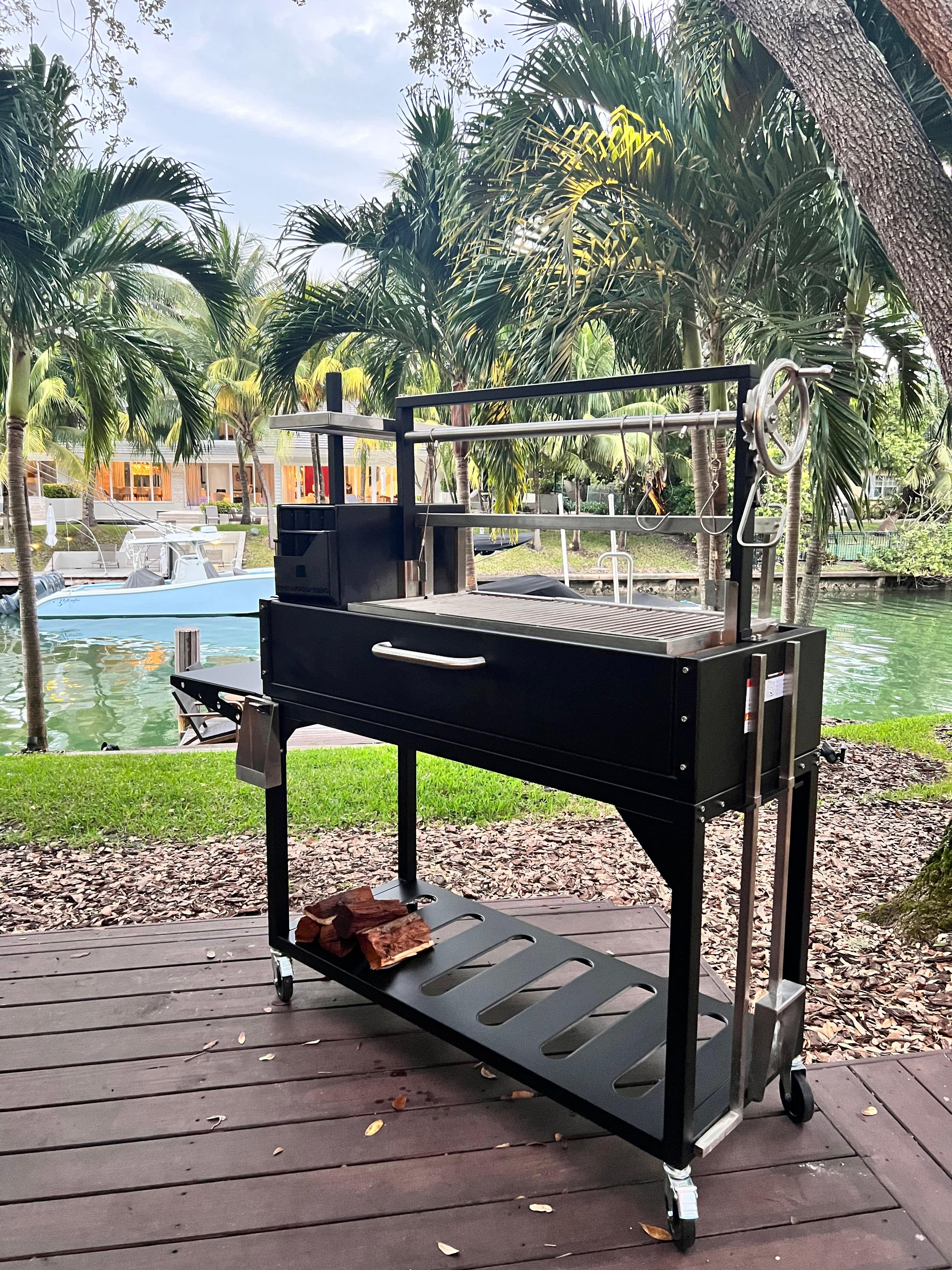 Tagwood BBQ Cap Catcher | BBQ70SS --
The BBQ70SS caps catcher is a practical addition to your setup. Given that a significant number of our grills are equipped with bottle openers, this cap catcher proves to be an ideal companion, serving as a convenient receptacle to collect bottle caps.

Made of 304 stainless steel to extend its durability.


A must have in your outdoor kitchen.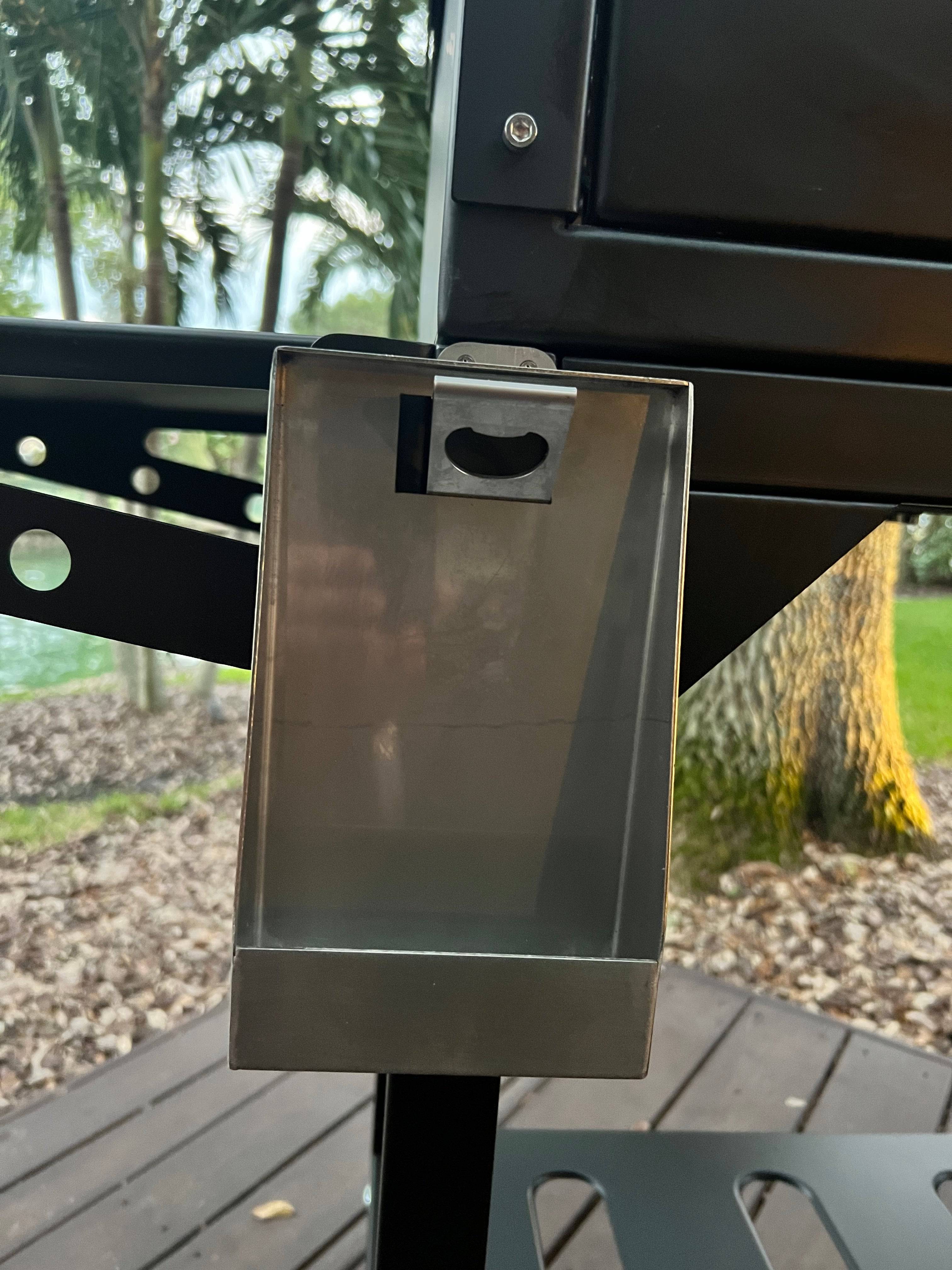 This product has no reviews yet.