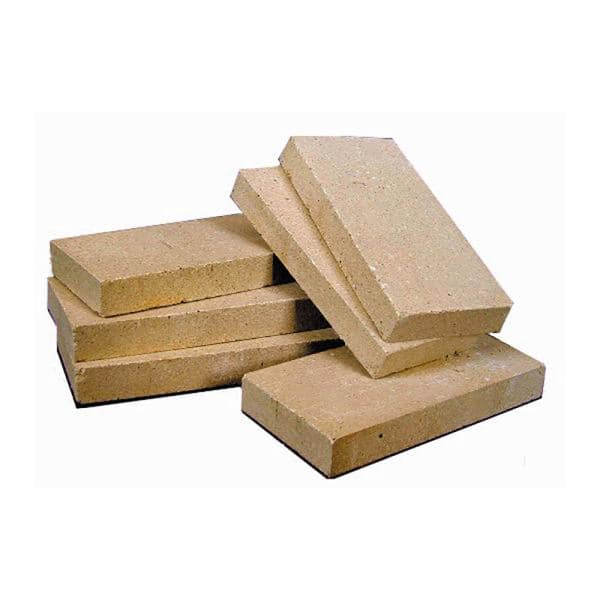 Tagwood BBQ BBQ09SS-4 Firebricks 60 pcs
These Firebricks are ideal to complete your BBQ09SS grill, creating a heat resistant bottom. Help transmit less heat to the outside panels but also spreads the heat evenly throughout the grill. This feature is well known in the Argentine grill. It is also a must have because it extends the life of the charcoal grill. Comes in 3 boxes of 20 pieces each. Free shipping for this accessory only applies with the purchase of the grill at the same time.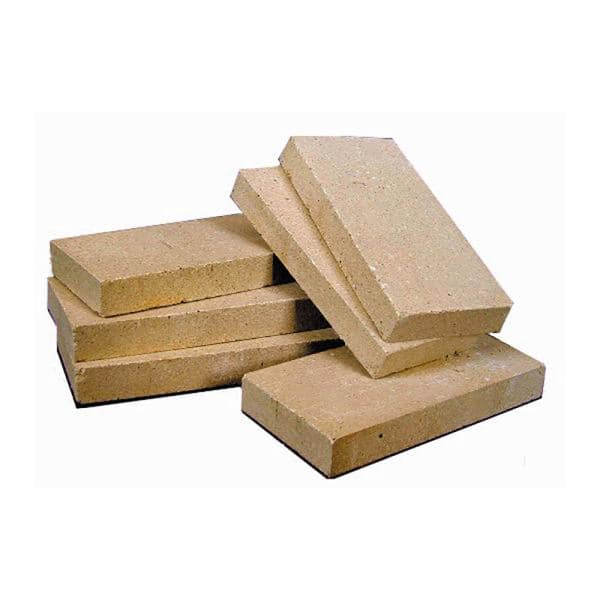 This product has no reviews yet.