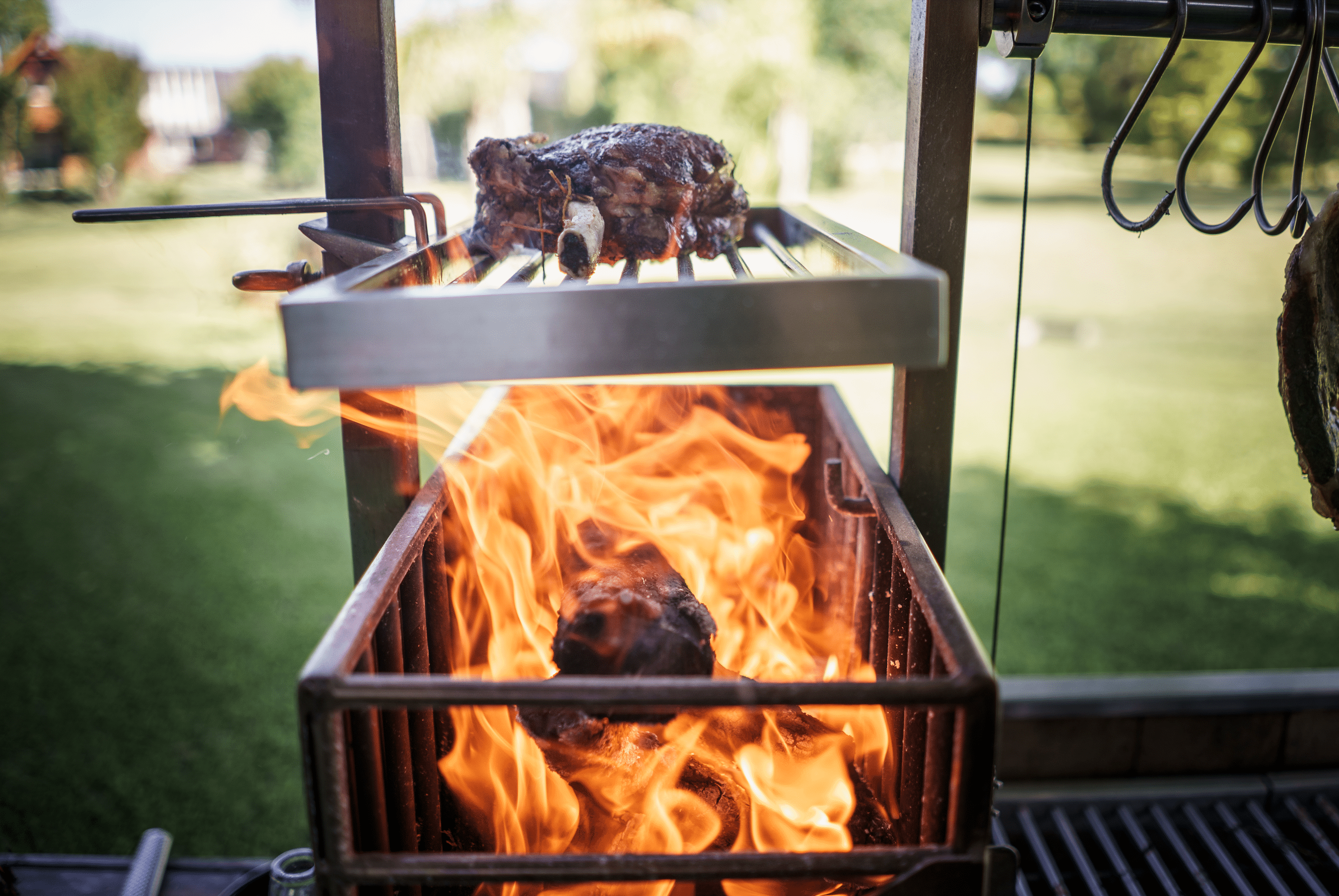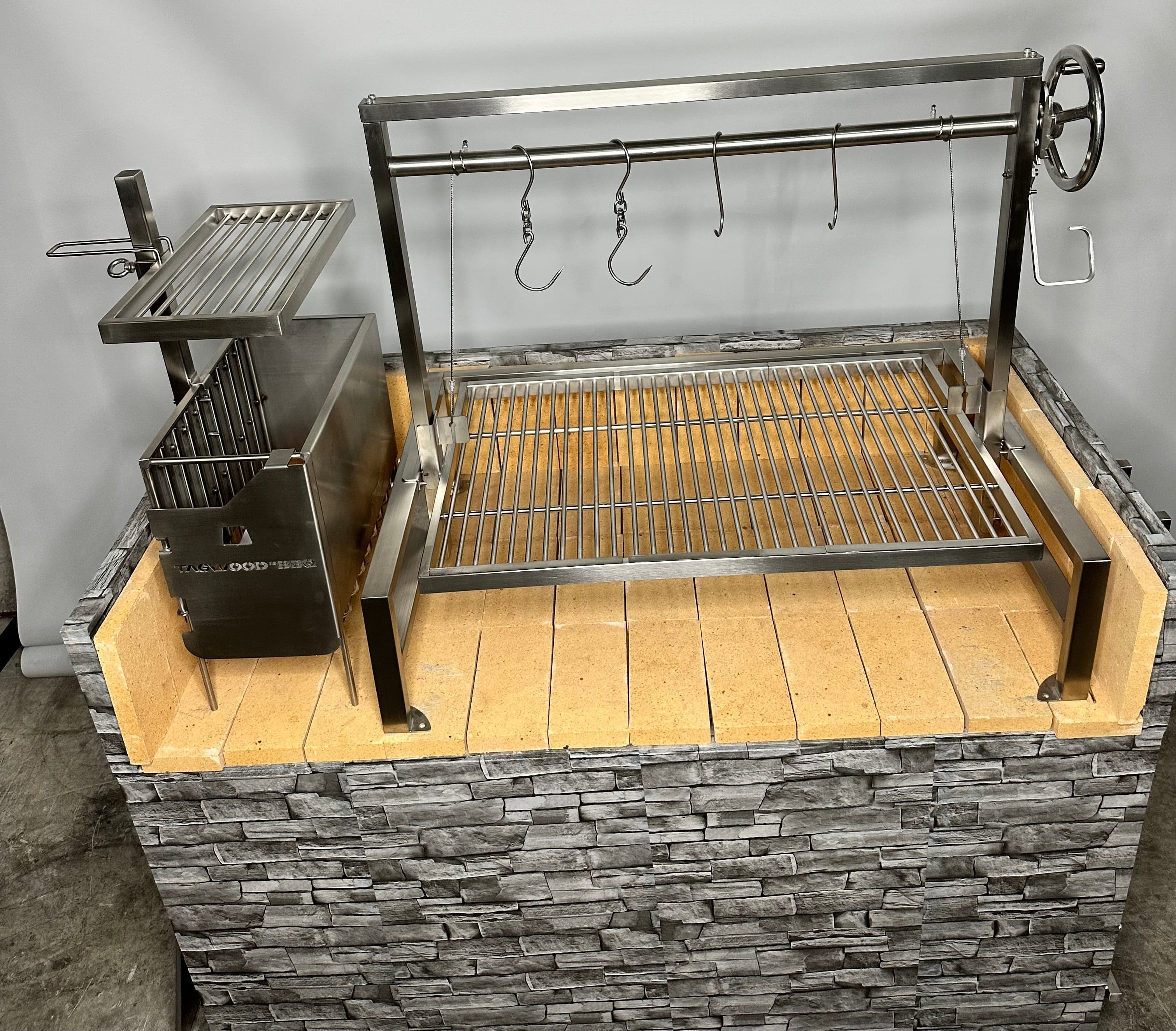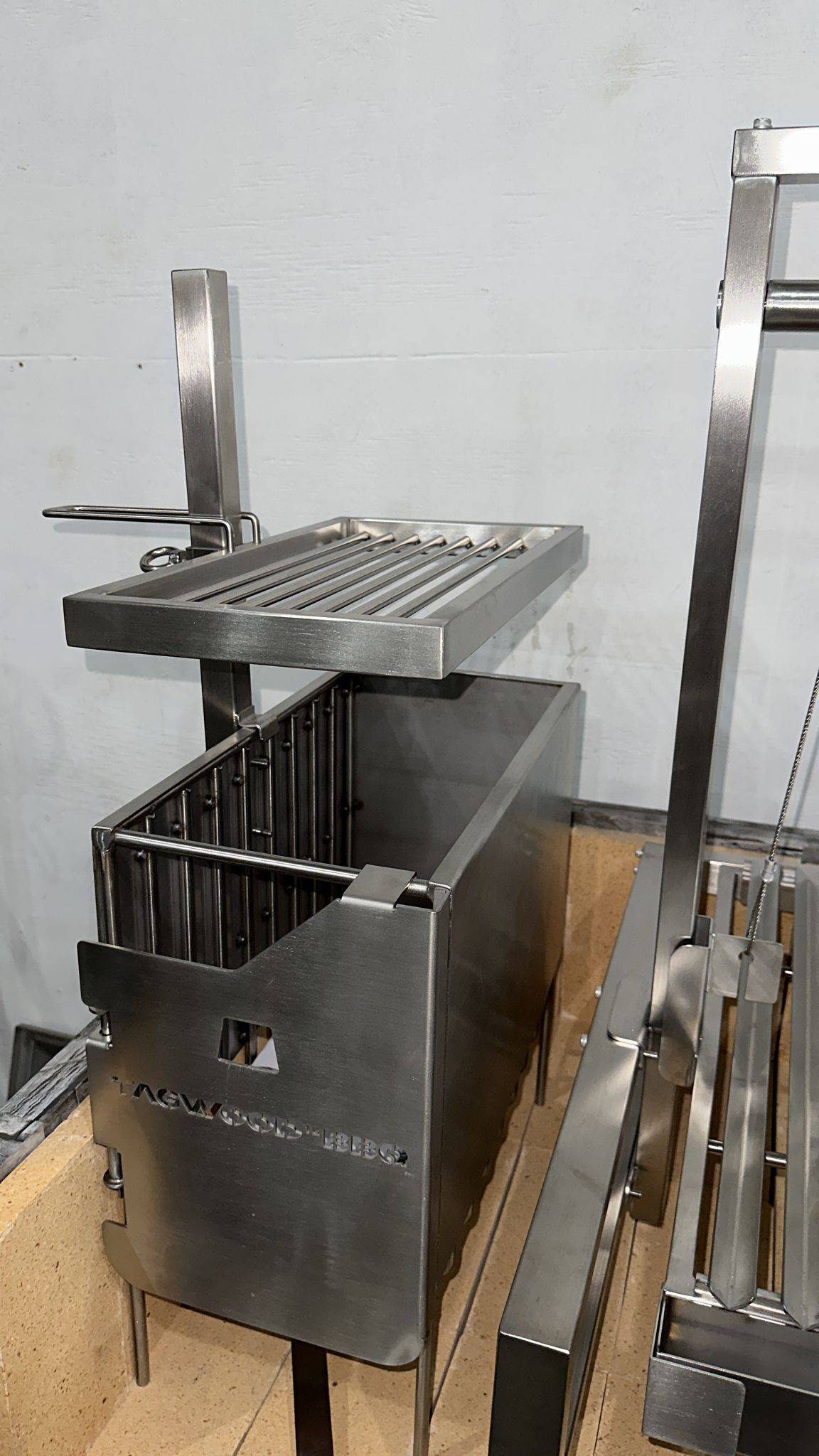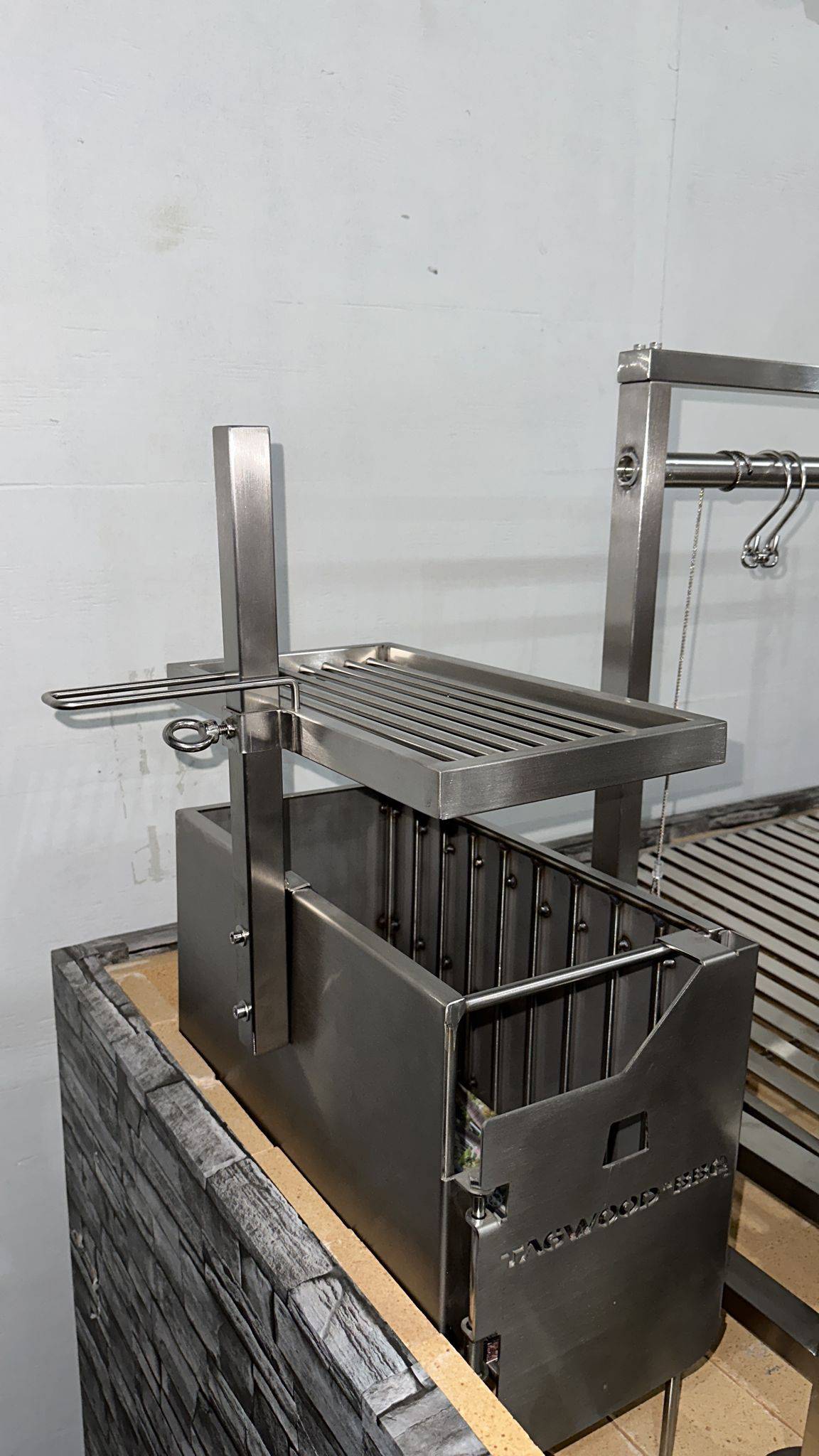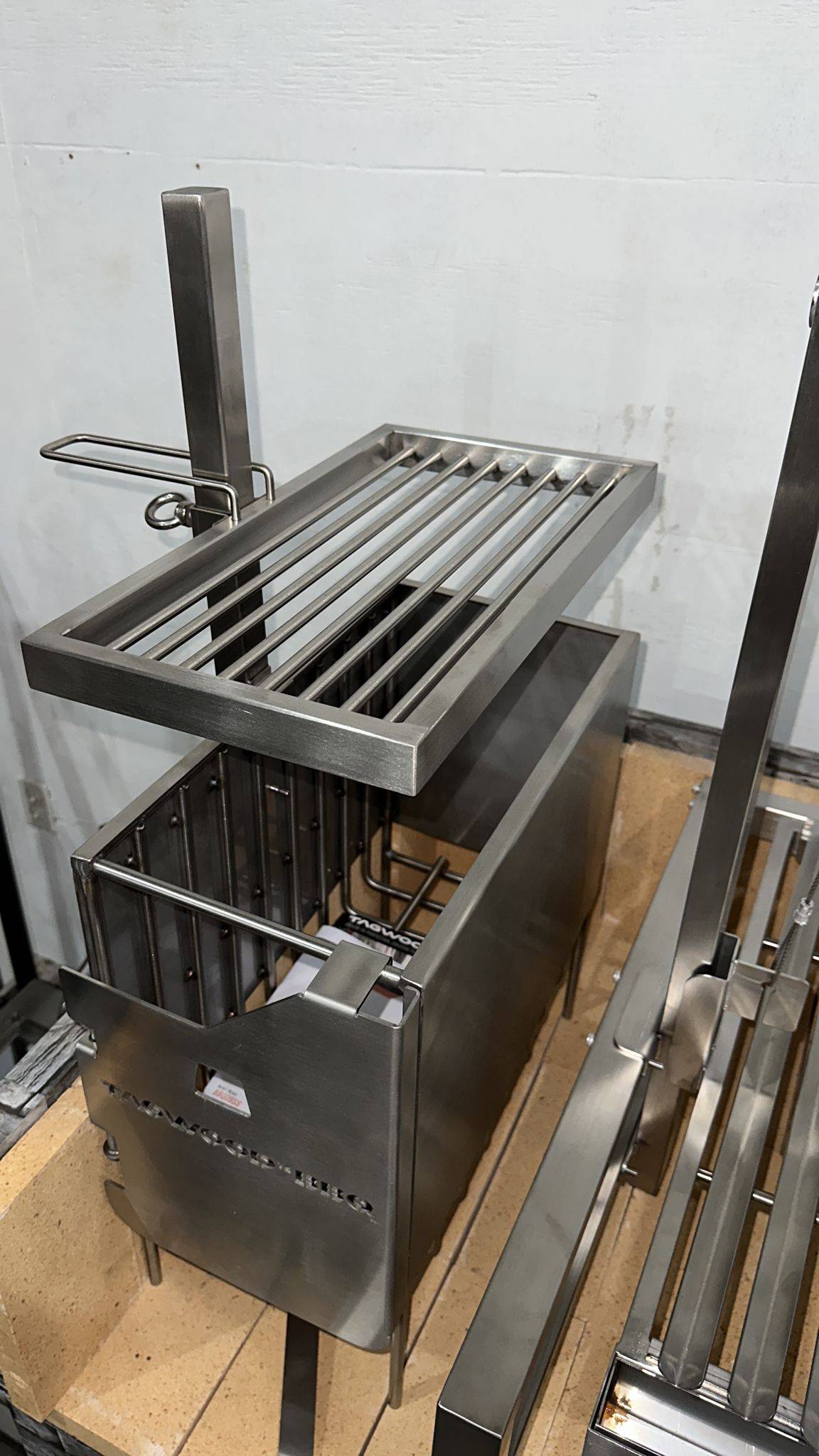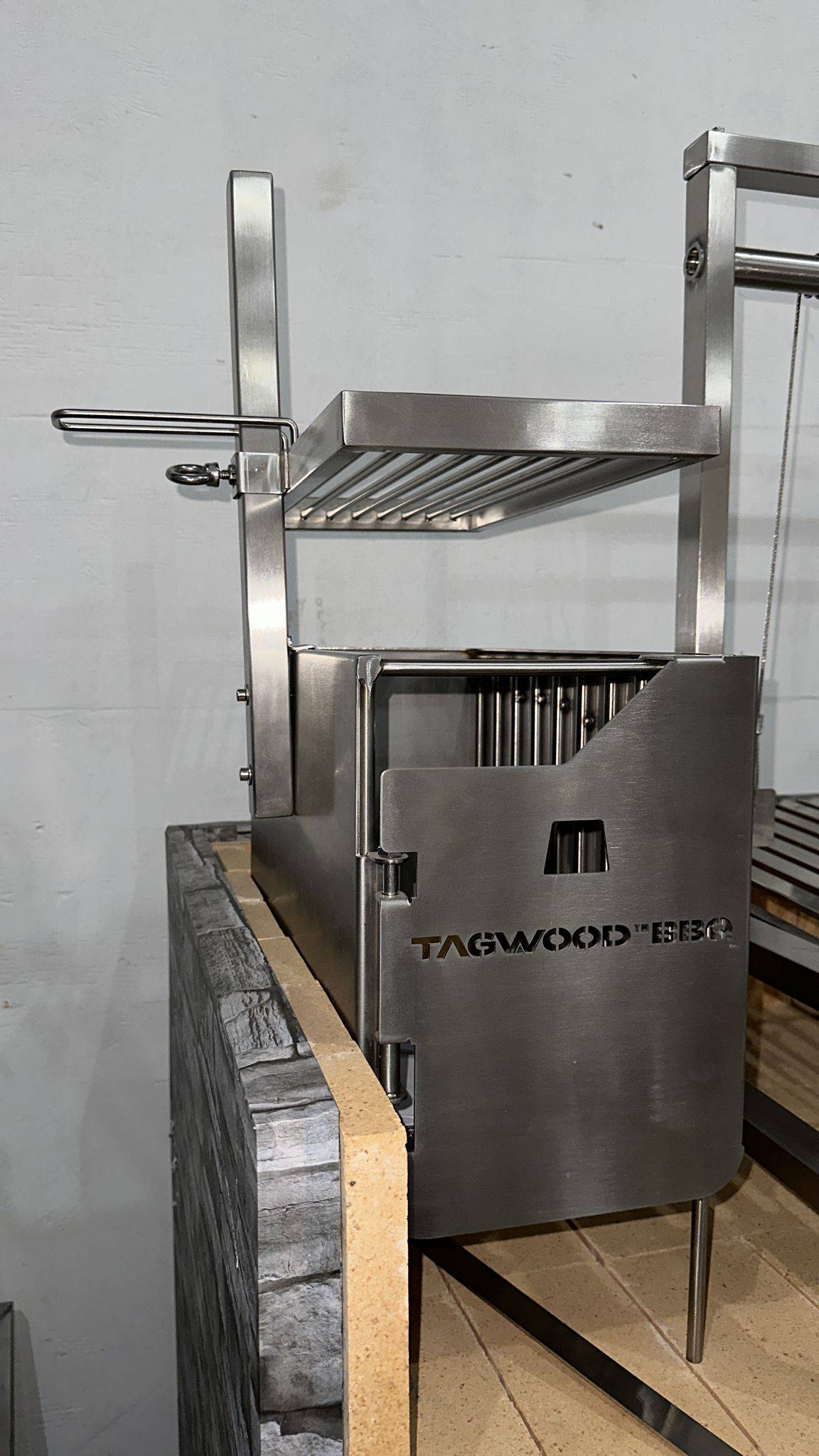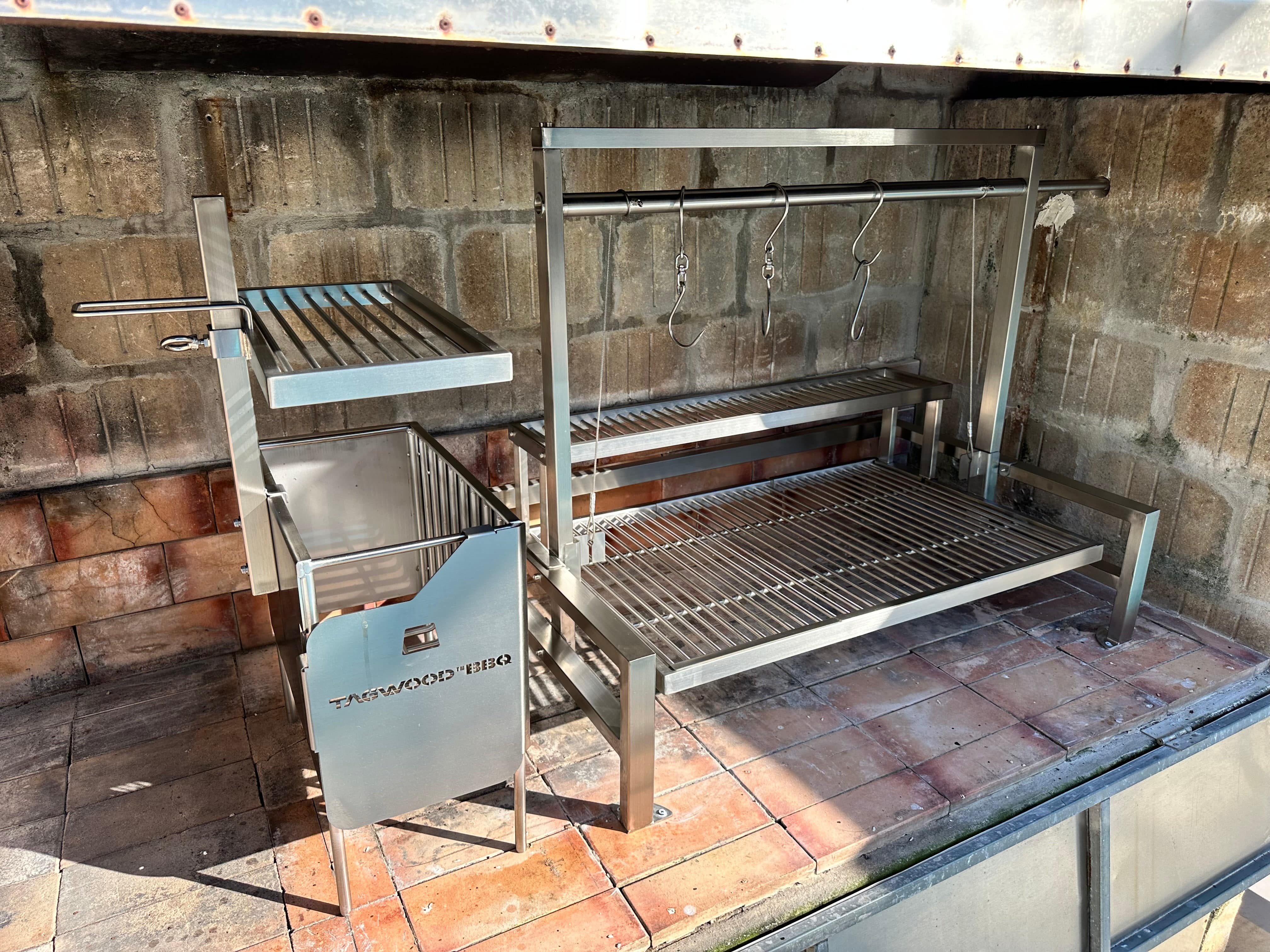 Tagwood BBQ Height Adjustable Secondary Grate For BBQ09SS | BBQ96SS --
You can get really creative with this accessory. It provides two main advantage. First one, you add 162 square inches of cooking surface (Size 18x9 inches). Second, with this accessory you can cook with direct fire from the firebox giving the food a completely amazing taste.  Another benefit is that you can use it as a warming rack meaning that you can leave the food there to keep them warm all the time.  It is also made entirely of 304 Stainless Steel.* ONLY FOR TAGWOOD BBQ PRODUCTS. Exclusively for our BBQ09SS model.  


Please note that our Accessories are non-refundable, as they can get damaged on the back and forth of shipments. Also, it can only work with non-enclosed spaces for the BBQ09SS.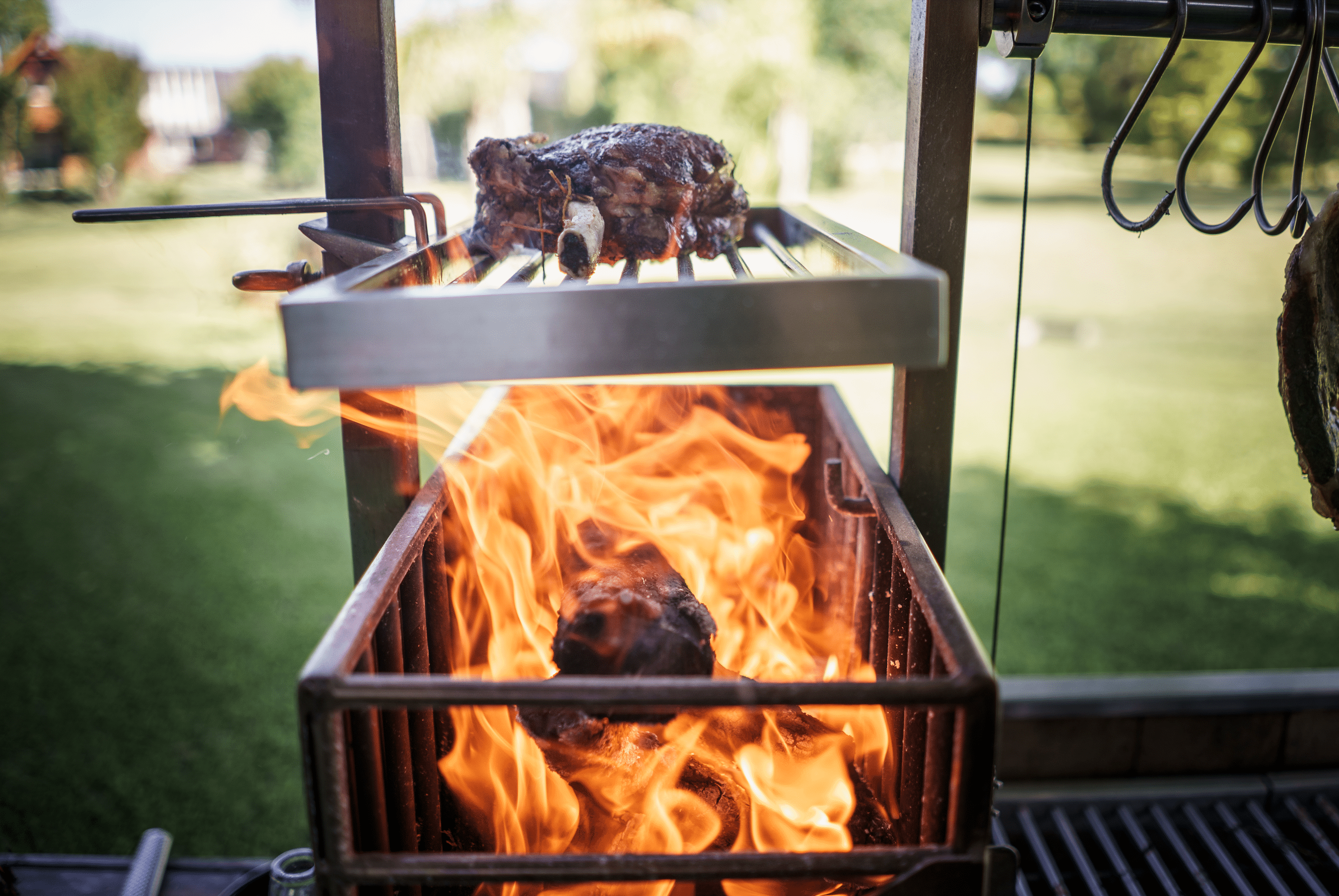 This product has no reviews yet.