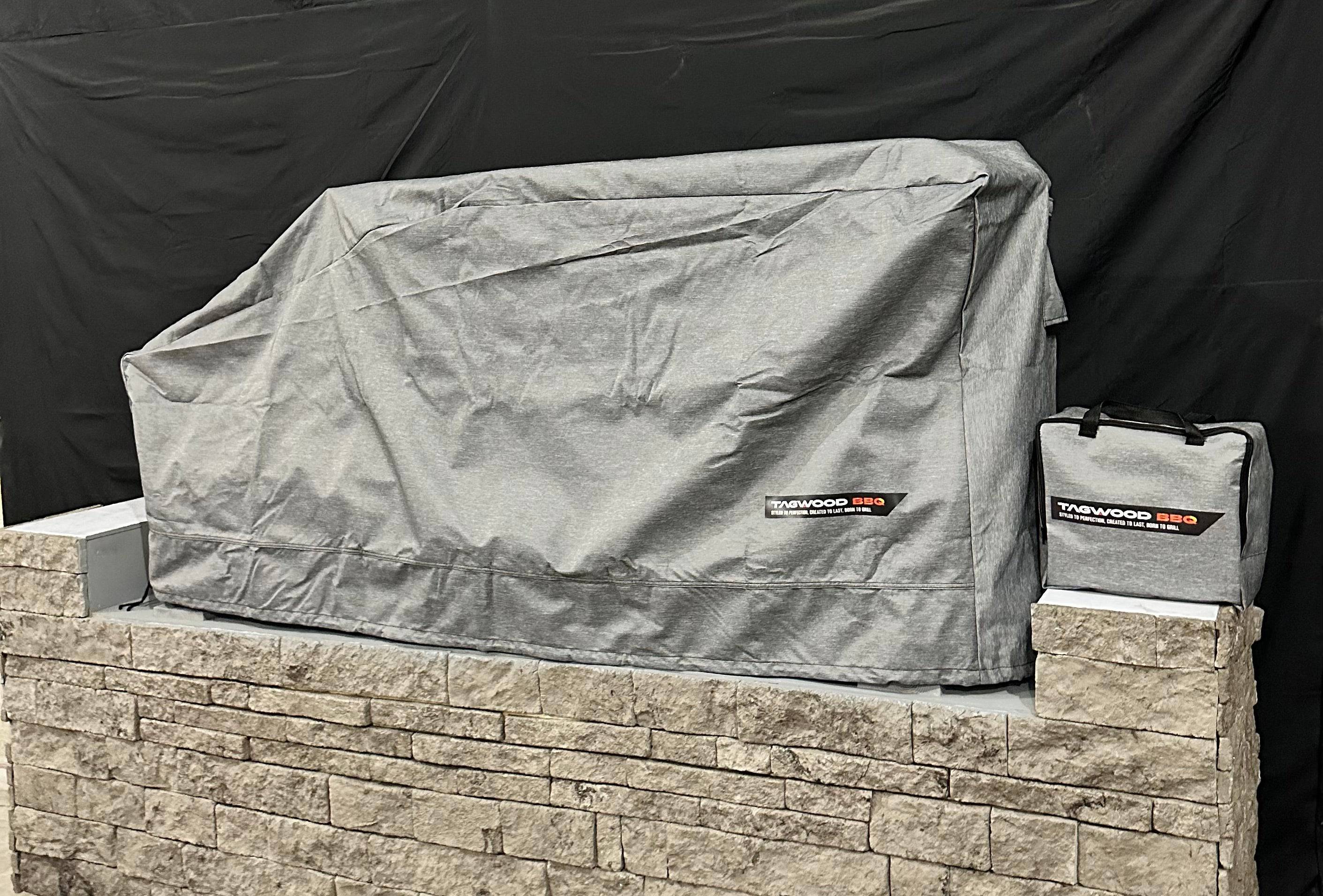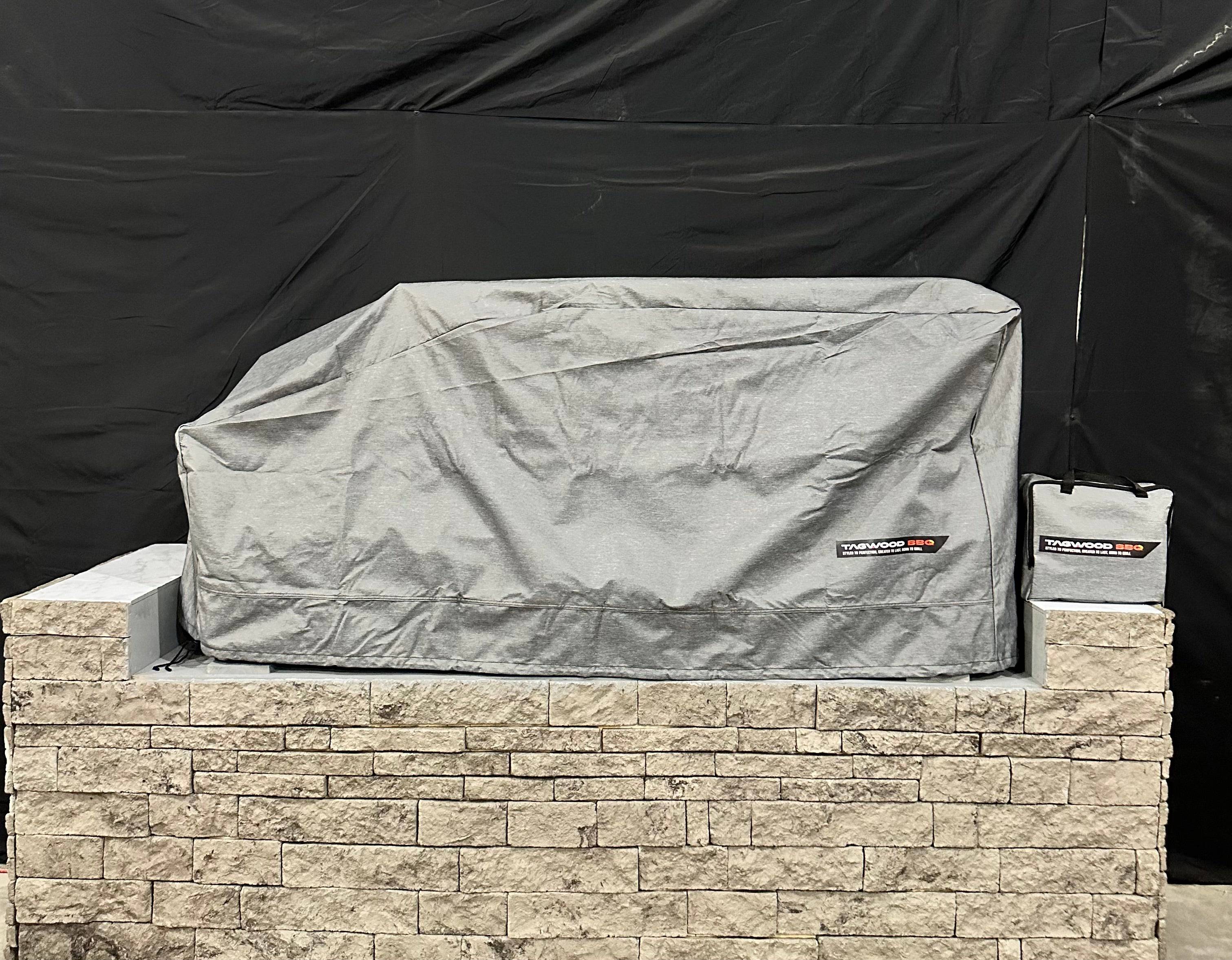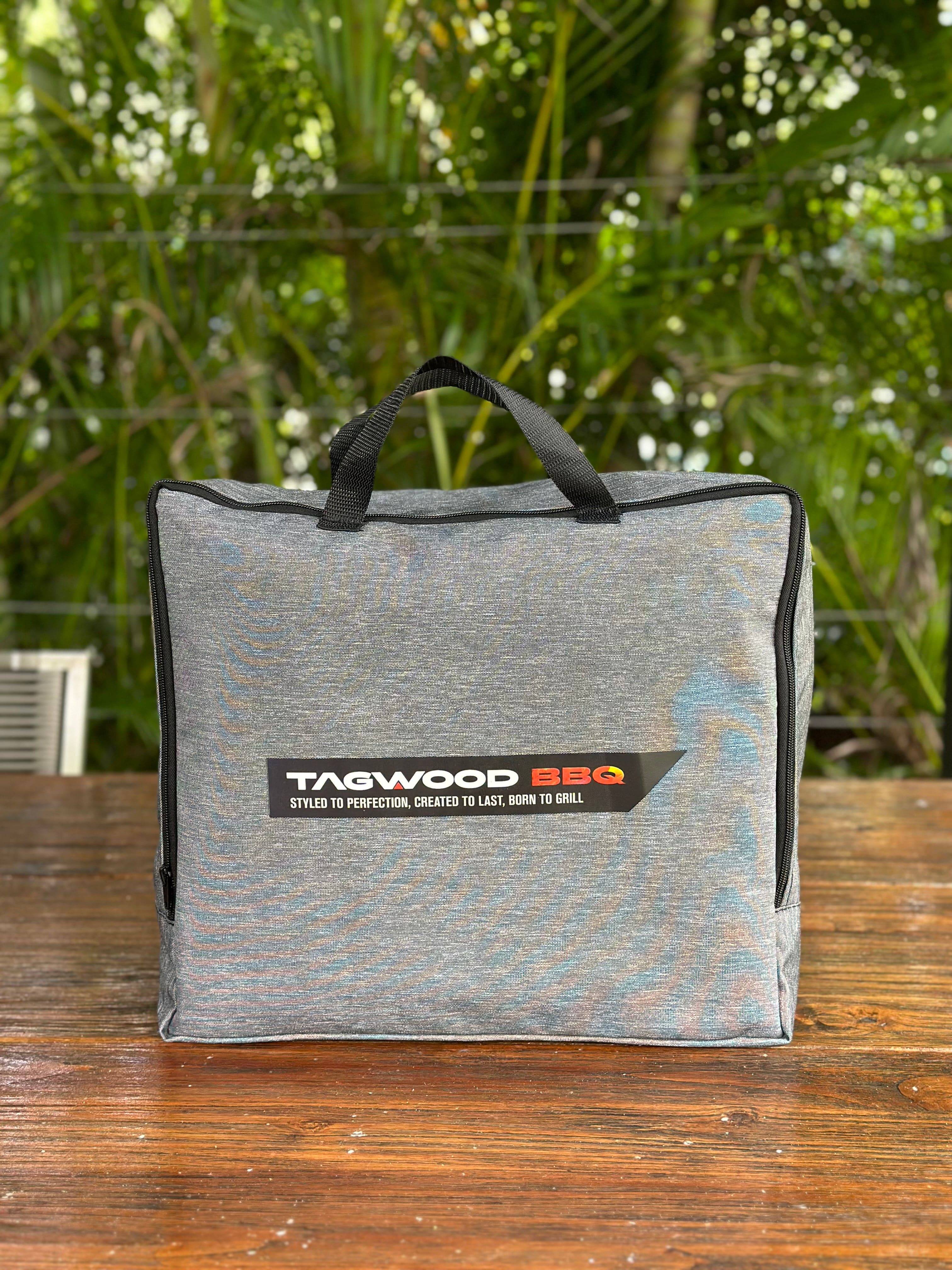 Tagwood BBQ BBQ28SS Cover | COVE28
COVER FOR BBQ28 | Gray with velvet liner, straps, and vent windows, backing cover, Water repellent, water resistant over, and UV resistant level 5 sewing

Double stitching, drawstring around bottom, same material storage bag. 

Remember grill must be completely cool before placing the cover on it.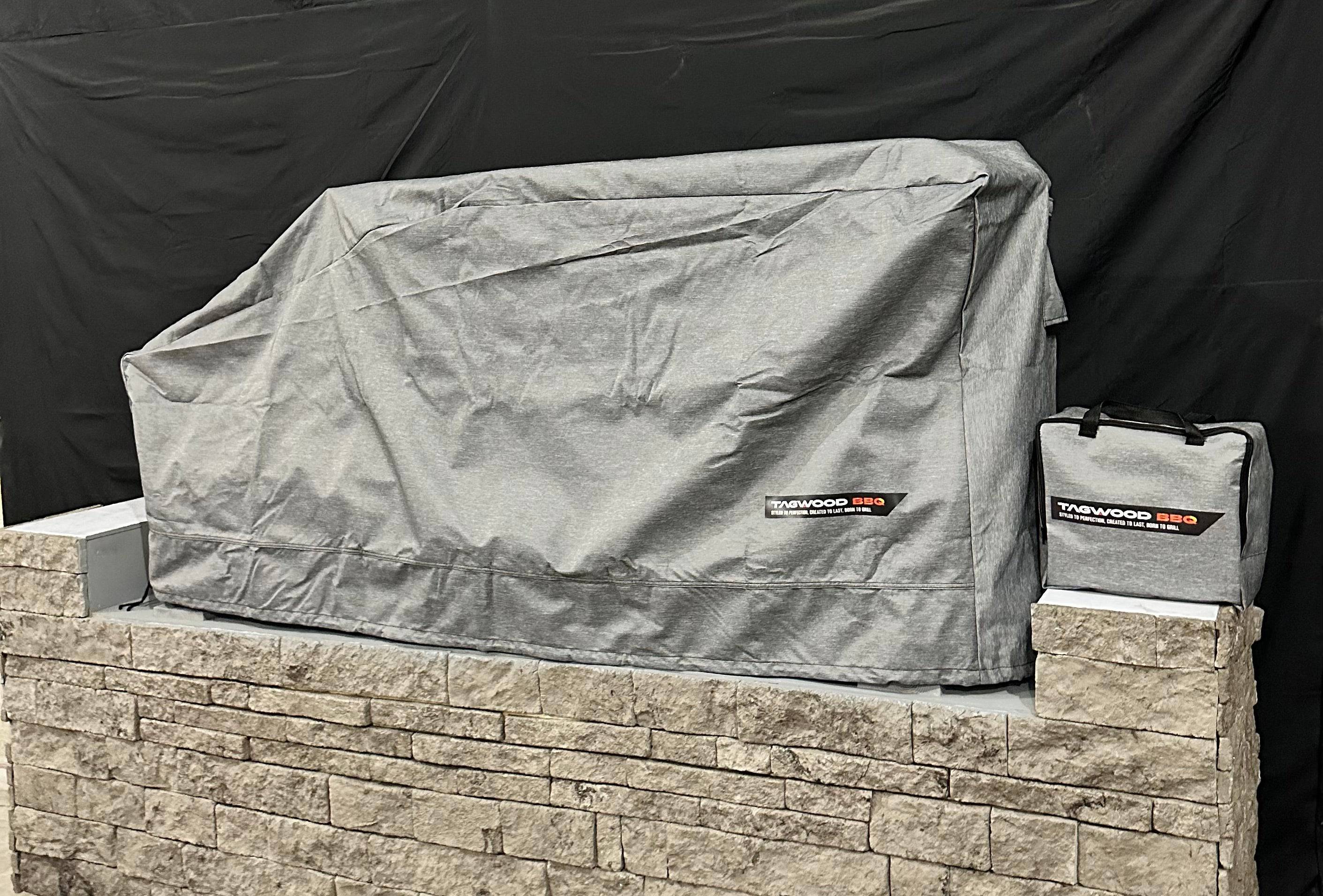 This product has no reviews yet.