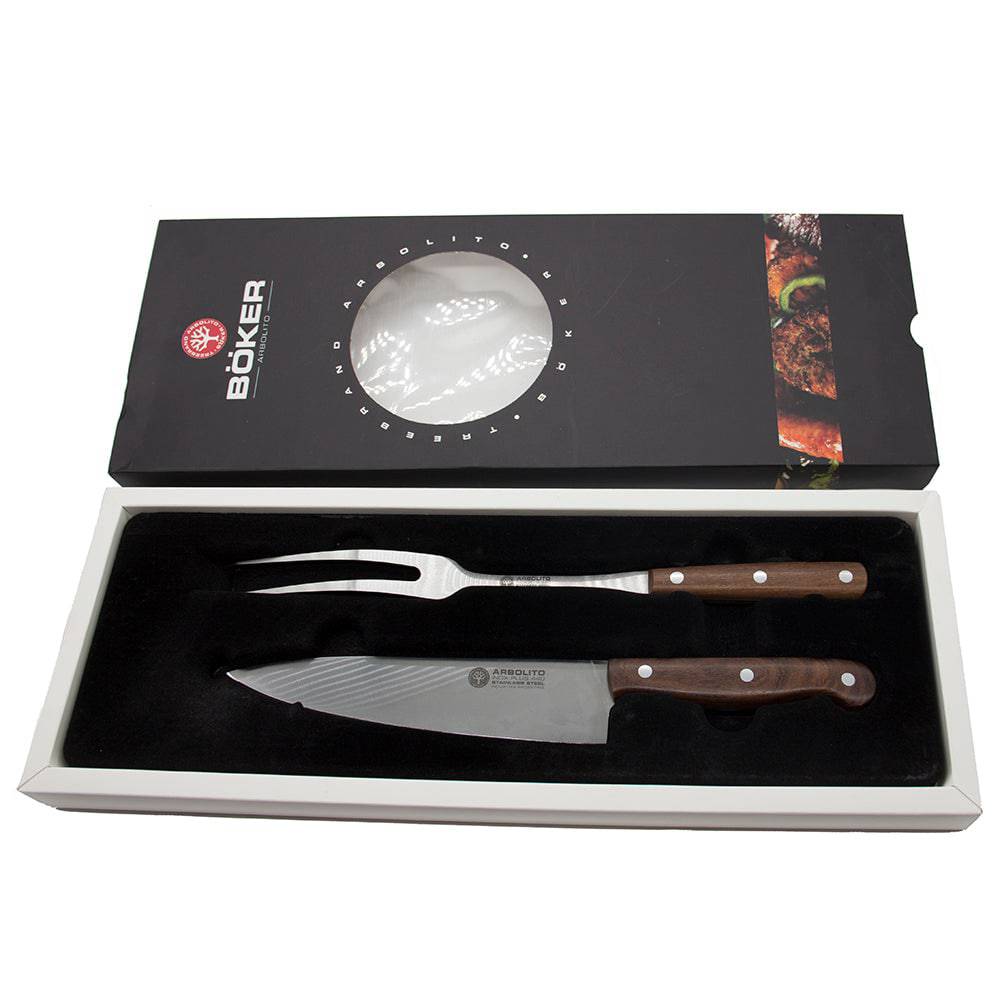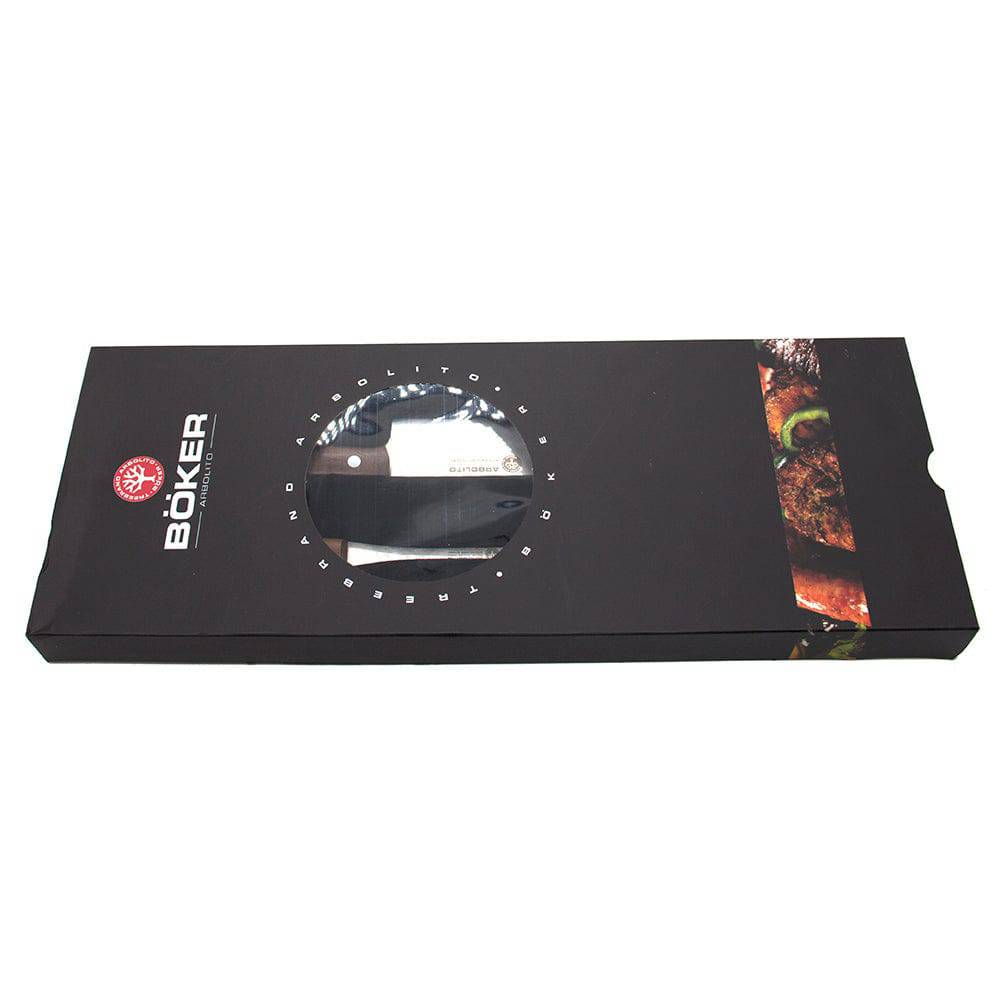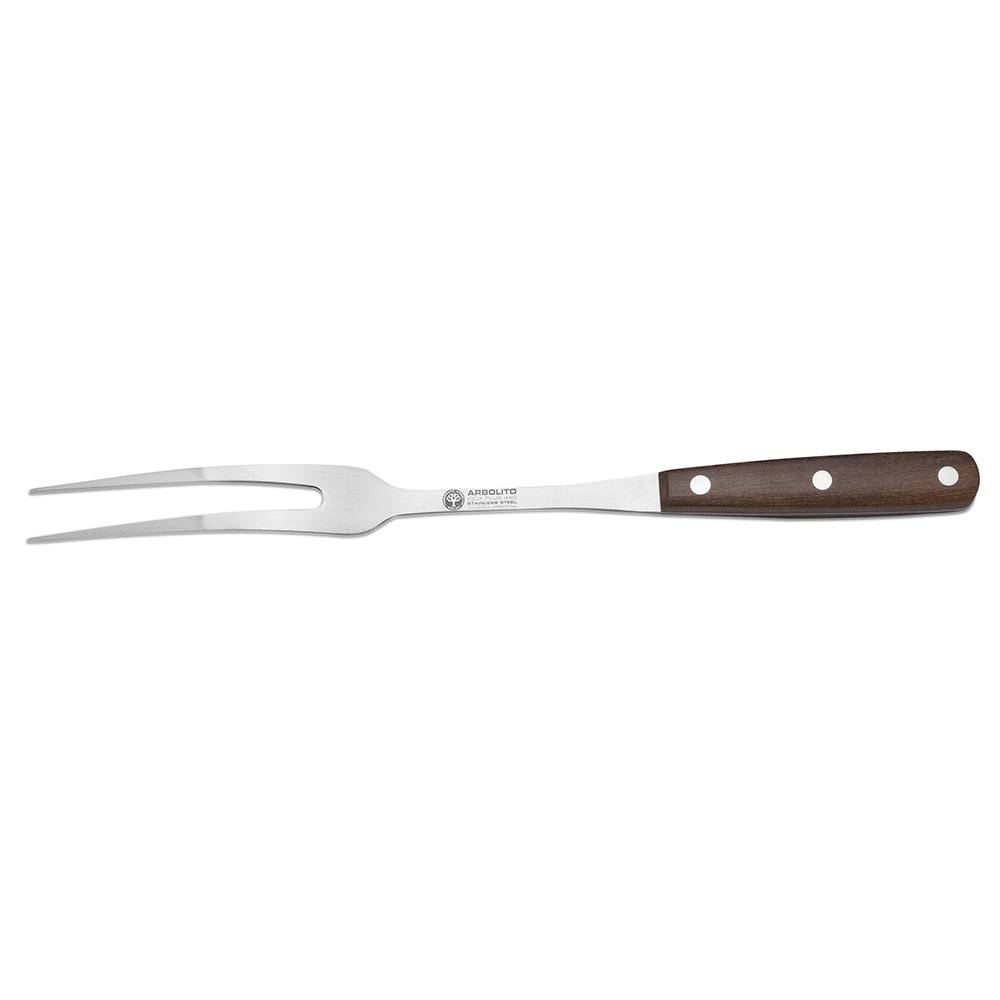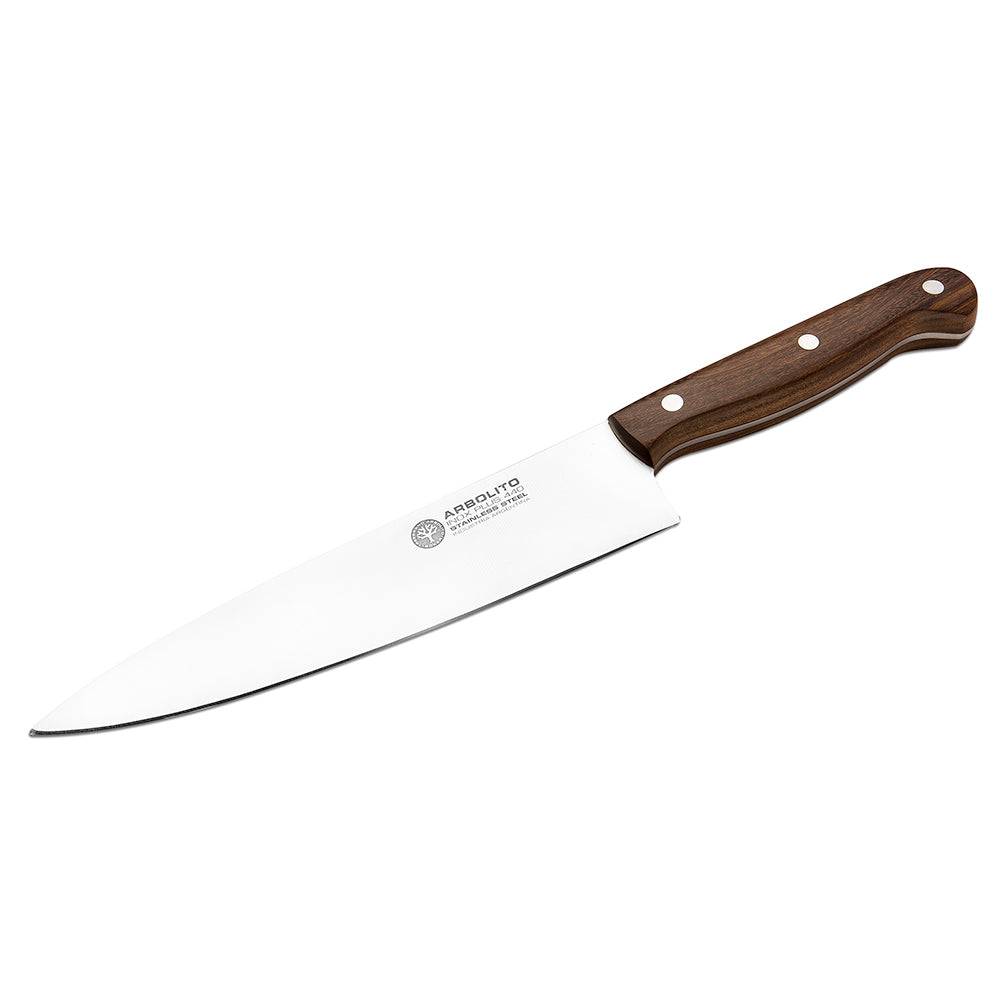 BOKER Meat Fork & Carving Knife BBQ Set | KF03
This set is the perfect basic gift tool to cut the asado just before you are about to serve it on the table. The meat fork and carving knife are essential tool to have in your outdoor kitchen. 

This products are handmade. Items may differ from each other. Images are for reference.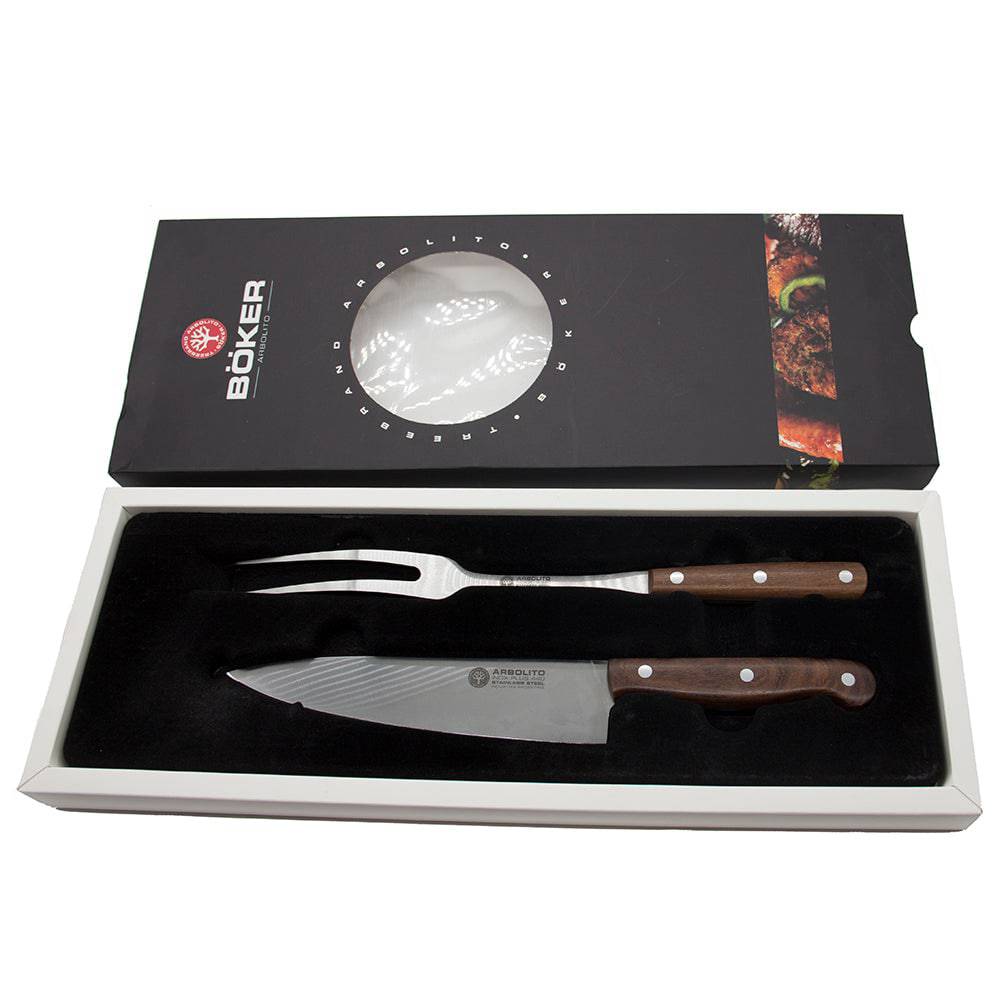 Stainless steel blade
12.5'' total lenght
7.8'' blade
Made in Argentina
This product has no reviews yet.